Podcast: Play in new window | Download | Embed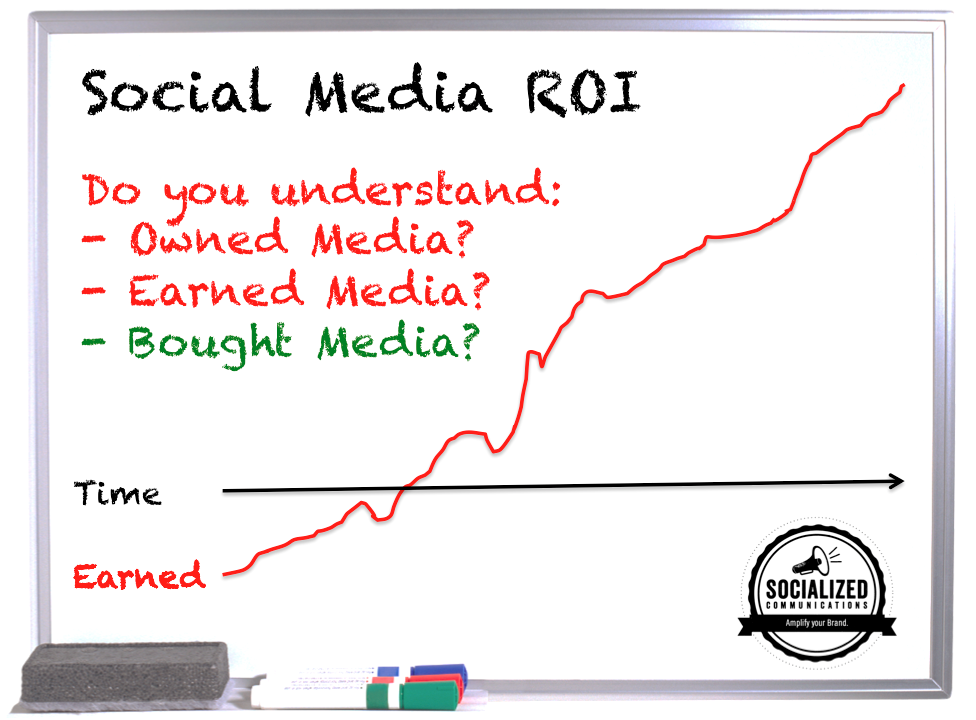 Social Media ROI (Return on Investment), is supposedly a hard thing to prove or measure. The problem isn't the value of social media, or in many cases our approach to getting results – it's about commitment – a good old fashion work ethic and focus on the longterm.
Today's social business podcast discusses the dilema and the needed shift in consciousness required of leaders to win in the social media space.
Social Media ROI takes time and most people – even really smart people in leadership positions (who come from a different era) have a tough time planning more than 3 months into the future these days. When you build a social media presence it becomes an asset, one which increases in value over time but really requires no more input on your 18th month than it does on your first day (solid strategy required of course).
"Social media" as a term sucks. The minute we put the word "media" beside something we start to measure it like our latest newspaper campaign or radio blitz. Most media is disposable and impermanent. The radio ad, print as or email blast has a very finite window for generating results and then that money, well spent or not is gone. We spend our $20,000 for a month long campaign and then to drive more business we have to spend it again next month.
In this podcast we are going to discuss three types of media:
Bought media
Owned media
Earned media
Failing to understand the difference between these three types of media and having the foresight and commitment to build a true media asset for their business is in my opinion one if the single largest roadblocks for most businesses social media success.
Podcast: Play in new window | Download | Embed
Marketing events using social media and amplifying events using social media are two powerful ways to maximize our online and off-line marketing results. In our book Sociable! Stephen Jagger and I talk about the importance of using social media to get off of the internet and build relationships. At Socialized Communications we have developed an entire system and process to do this effectively. We have mapped out the key steps in this social media infographic and podcast to help you succeed at event marketing using social media. If you have some success in applying the steps and principles please let me know! You can download the PDF version of the Infographic here. Please note: LinkedIn events have been discontinued BUT remember to post your event to relevant groups, business pages and the profiles of key people in your organization.
Podcast: Play in new window | Download | Embed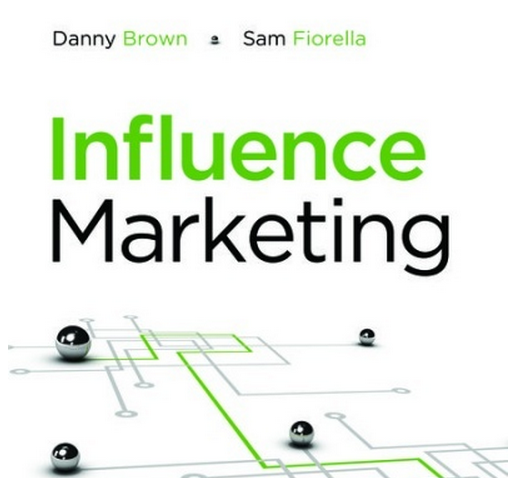 This week I had the great opportunity to interview Danny Brown on his new book co-authored with Sam Fiorella called Influence Marketing. Danny in my opinion is a Thought Leaders' Though Leader – an awesome no BS resource for what really works in social media marketing.
The book launched yesterday globally and you can get it on Amazon in hardcover or Kindle format. According to HubSpot Danny Brown's blog (DannyBrown.me) is the #1 Marketing Blog on the planet. Danny and I have been Tweeting and emailing each other for almost four years and we finally got to connect and do this podcast together
Here were some of the key take-aways from the podcast interview with Danny Brown:
Most concepts of influencer marketing (especially through social media) are incomplete or focused on the wrong audience
Good influencer marketing doesn't start with social media gurus or big influencer, it starts with mapping out what your customer persona is and then identifying who impacts your customer buying decisions
Klout and the many apps like it are great for identifying macro influencers but in many cases aren't helpful identifying the actual micro influencers that directly impact your customer's buying decisions
5 steps to to start doing your influence marketing right
We covered so much in this podcast that you're just going to have to listen to it to get all the information.
Here's a great InfoGraphic on Influence Marketing Sam and Danny just released that really demonstrates how many organizations are struggling with or don't understand the importance of Influence Marketing  (Click here For the High Res Version):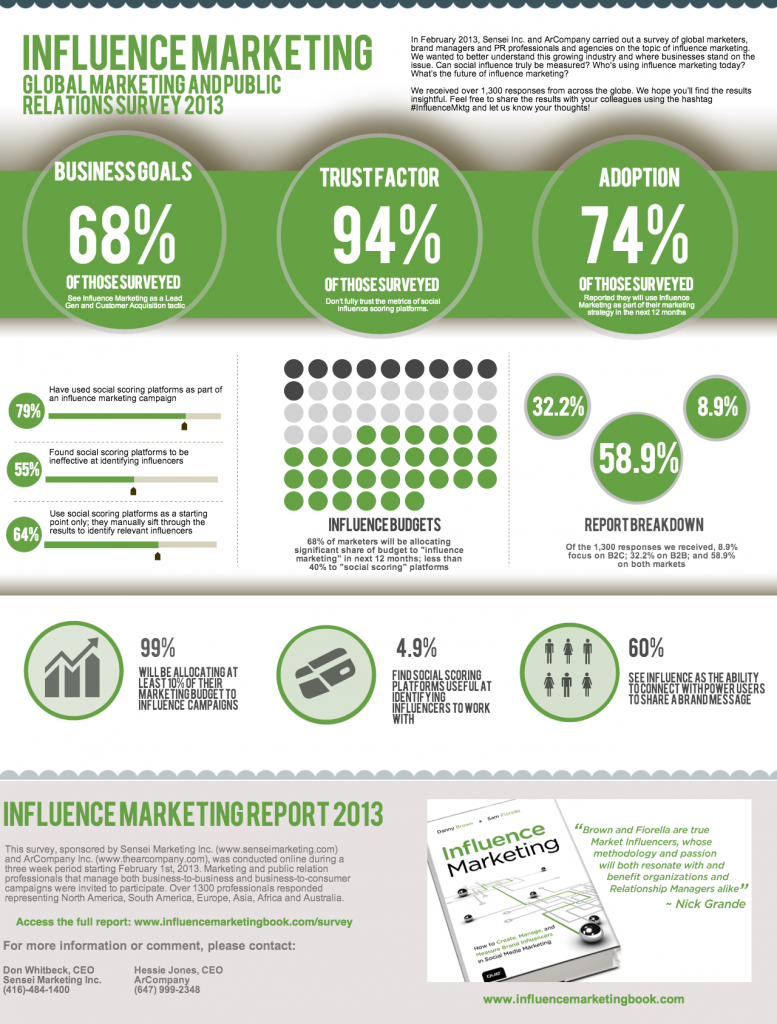 Podcast: Play in new window | Download | Embed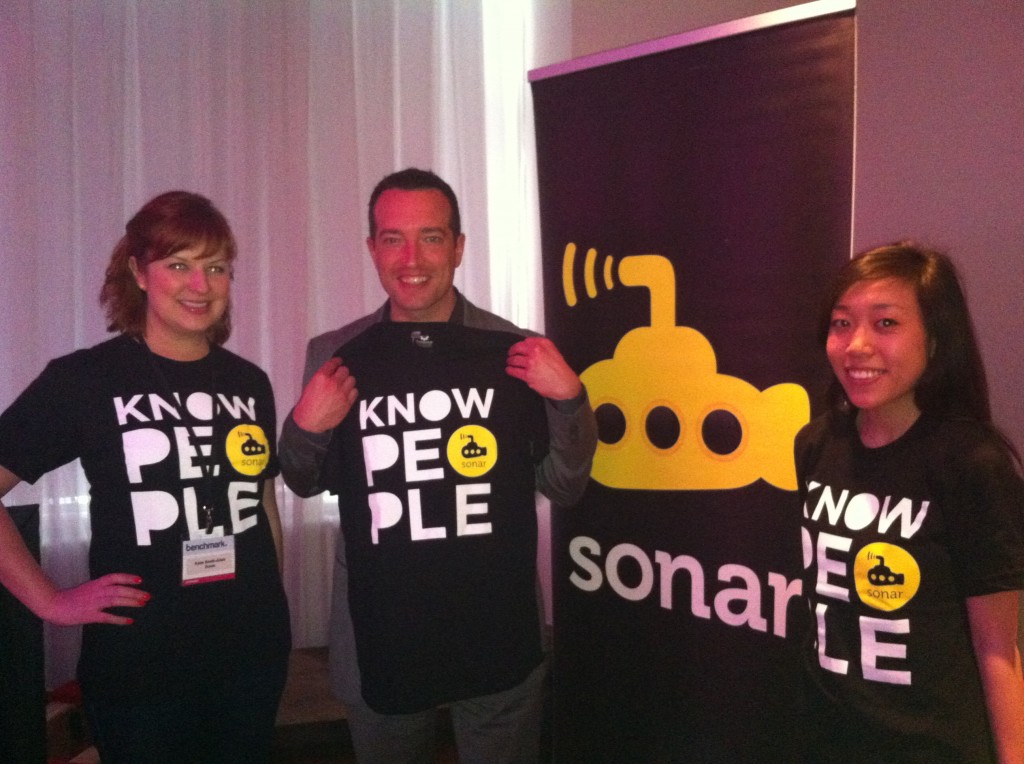 Community in social media is still number one. I posted the following tweet a couple days ago on Twitter and it received quite a bit of feedback and a few retweets:
Social Media Tip: social media scales through community, community grows by relationship building. Focus on people.
I then realized that I needed to expand on the topic. Here's the basic outline of what I cover in todays podcast:
Why community is vital if you want to leverage your social media marketing efforts and get your content and marketing to expand well beyond your own sphere of influence.
Relationships build community, numbers alone don't make a community. People who have an emotional connection with you and your brand are more likely to share your content and interact with you.
Focus on people, even PR has changed. Bloggers and community influencers have now become gatekeepers of communities and your content won't flow into those communities until you connect with those gatekeepers.
Podcast: Play in new window | Download | Embed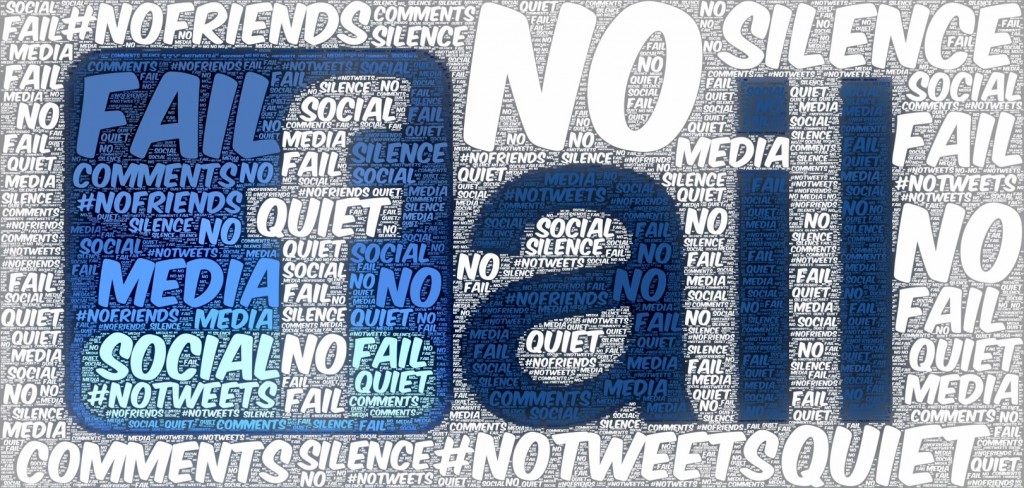 Most social media failures aren't big public train-wrecks on the internet. They're silent failures, people and brands that never rise above the noise and get noticed. Today's podcast focuses on 6 reasons you may be silently failing and what you can do to turn things around.
The 6 Reasons You're Silently Failing in Social Media:
1)  Your content strategy is too safe
2)  Your reach is minimal
3)  Your conversation strategy is weak
4)  The right people don't know who you are or they don't care
5)  You have no social media plan
6)  You're not integrating social media
Podcast: Play in new window | Download | Embed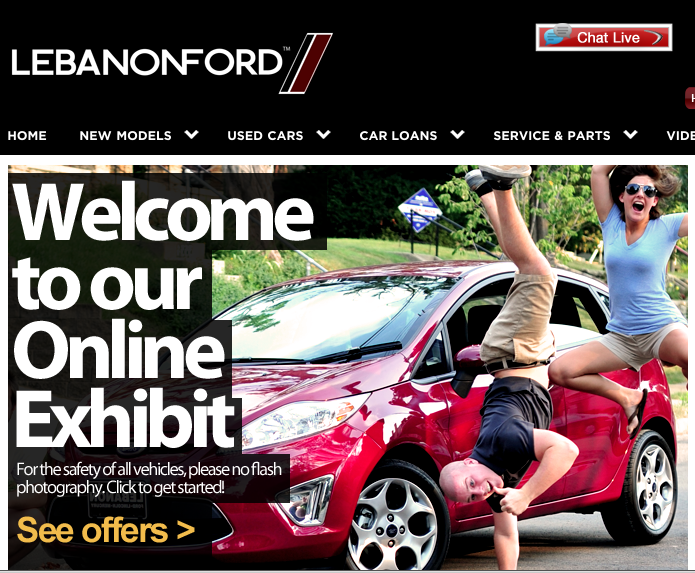 Social Media Podcast: Ford dealers across North America are executing some amazing social media strategies. While catching up on my reading and best-practices I stumbled across a great case study on how Lebanon Ford (Ohio) has had some incredible success. They don't just have a great social media team, they have built a truly social culture in their dealership that has resulted in a 260% year-on-year increase in Internet sales of vehicles and a significant increase in walk-ins and revenues overall.
I asked Zack Bello, Marketing and Communications Manager at Lebanon Ford to share with me how they have built such a great social enterprise that drives real business results using social media.
Quick Links:
Podcast: Play in new window | Download | Embed
Today's podcast is about 10 social media myths that are commonplace in the companies and organizations that we work with at Socialized! Agency. Many of these misconceptions stop organizations from truly realizing the potential of social media (or even starting). Below I have listed the myths. Have a listen to the podcast and let me know what you think.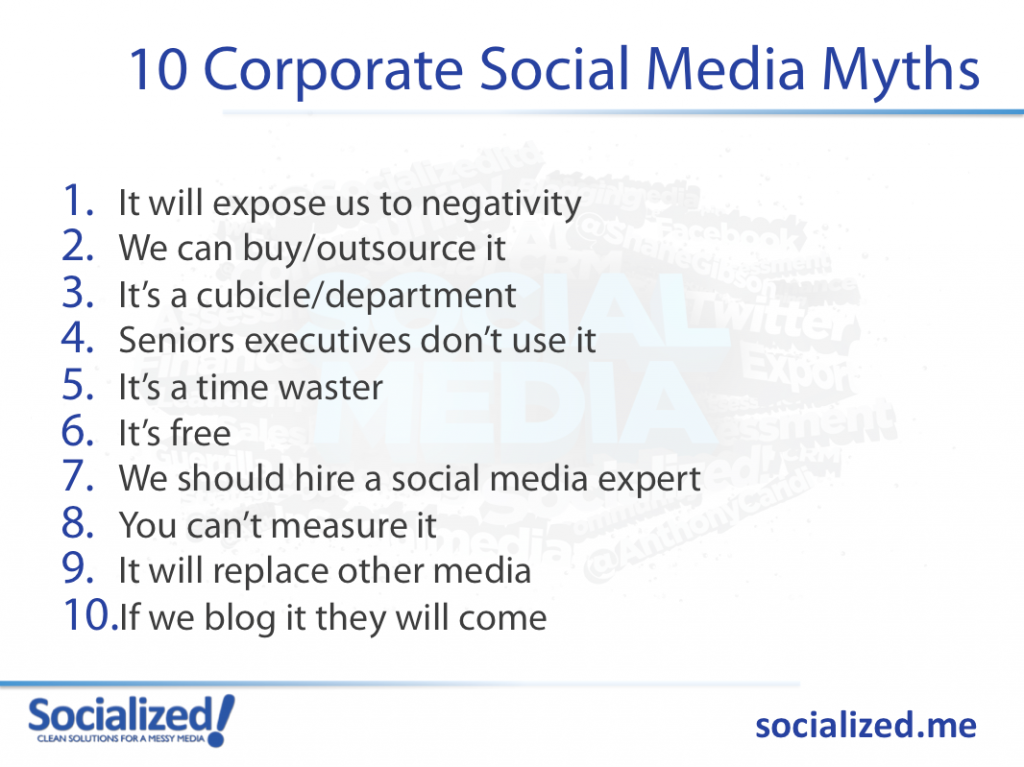 Podcast: Play in new window | Download | Embed
Today's podcast is on 11 Social Media Trends for 2012. Here's the outline for my podcast – I would love your feedback and thoughts:
 Key trends
How not if
TV on everything and social on everything
Location based marketing will continue to grow
Social cultures will evolve out of social use
Social CRM will move mainstream
India is rising
A return to engagement
Rewards versus contests
Filters will dampen the noise
Social networks will become more fluid and mobile
Corporate social intranets
Potential pitfalls
App overload
Lack of conversation management
No policy, training or identity management
Lack of true internal social culture
Domestic focus and culture
Competitors get better at local, mobile and intimacy
No follow-up after the contests (see engagement)
Hard push back for no engagement
Podcast: Play in new window | Download | Embed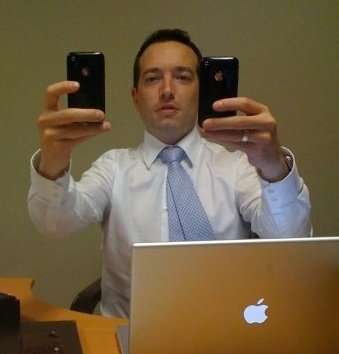 Hiring a social media manager, social media coordinator, chief tweeter or whatever you might call it is a challenging endeavor. There are many brands which have experienced great success and many who have also shot the foot off of their brand on the internet. Social media is not a department or a cubicle, it represents the most powerful word of mouth (or word of mouse) channels that have ever existed. Too many organizations aren't strategic about who they hire internally or how they intend on implementing social media and integrating it into their business processes. Today's podcast covers four major areas you need to look at (there are many more) before hiring.
Podcast: Play in new window | Download | Embed
Today's podcast is on defining and measuring your social media influence. Dave MacDonald who is an integral part of our team at Socialized! works on our social media assessment process with our clients. Recently he suggested we add a component to our assessment that measures how well the client we are working with is engaging and connecting with influencers in social media.
The question of course is what makes someone influential? Should we look at the Klout score of the people they interact with? Possibly the number of important bloggers that write about them? Or is it simply how viral or broad their message gets shared? As a guerrilla social media marketer I measure success in profit and net-action or results. For this podcast I want to focus on a section right out of our Social Media Rules of Engagement training module. Here is the basis for what we consider influential:
John C. Maxwell said it best when he said "Leadership is Influence."
He didn't say leadership is a good idea, a vision or a title. He said influence. Influence can be defined for our purposes as causing someone to take action (internally as and personal growth or externally as in doing something). So we can imply the following:
Influence = Action
Following are some examples of action:
Message gets passed on
Get linked to
Changing or molding views
Registering and attending events
Solving problems
Getting feedback
Listening and creating brand and relationships
Generating dialogue
Getting press
Capturing an e-mail address or contact info
There are many more. The important factor here is to go beyond the Klout score mentality and realize that people are not an algorithm. I check my Klout on a regular basis, but it's value of the actions we create determine if we are truly influential. So to summarize this:
Leadership = Influence = High Value Action
Podcast: Play in new window | Download | Embed
Today's podcast is on social media listening, monitoring and strategy. I have also done a quick infographic / flowchart on the process and key points from the social media monitoring podcast. Have a listen and let me know what you think.